shaping mindsets – habits – bodies
Food & Training  programs
Food & Training programs for fat loss, muscle building & performance, tailored to suit the needs of our clients & create sustainable habits that positively impact their health, lifestyle & mindset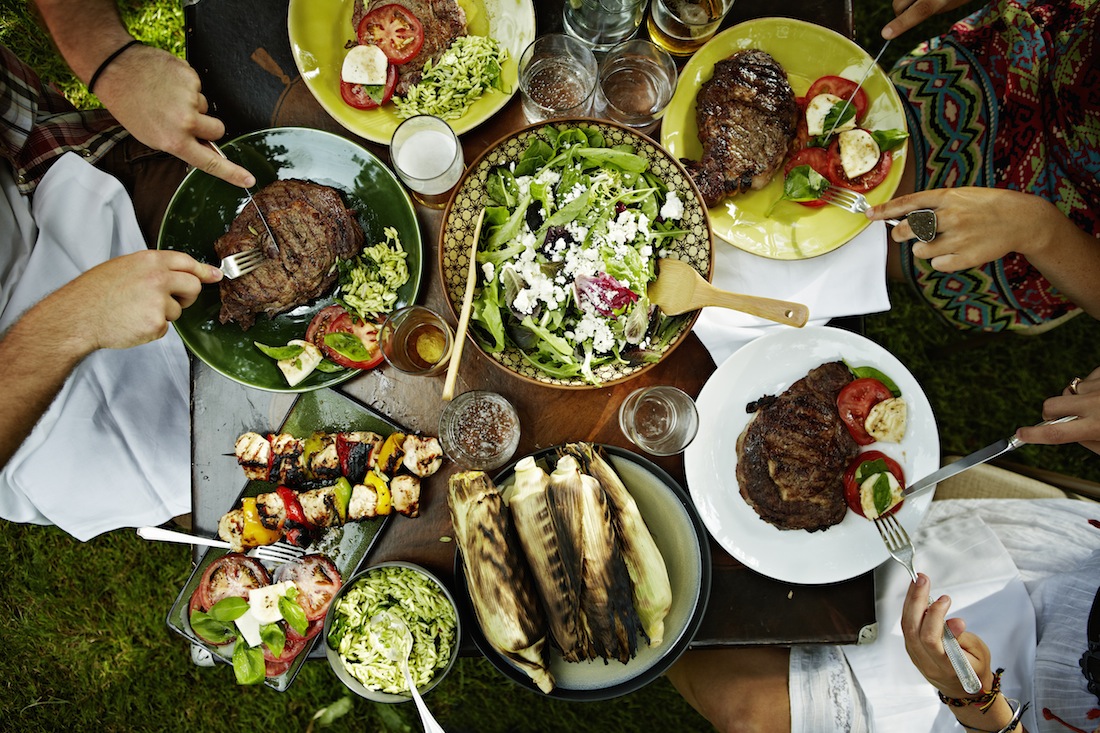 Don't take my word for it
Nick Knows Meal plan simply cannot be beaten! Every meal is carefully planned and personalised to achieve the best possible outcome. They are super easy to cook, specially for working people like me, and they taste delicious. I loved the way I have learned to cook with spices and herbs instead of using sugary sauces and/or salt. Nick is an amazingly understanding and encouraging person. The follow ups and regular check-ins have by far exceeded my expectations and they have helped me being accountable and express my thoughts without the fear of being judged. I am grateful for all the efforts Nick has put in for me and I wanted to say a big THANK YOU for helping me qualify for the Marathon next year 🙂 . Nick you are the best! bring on the next 12 weeks! 😀

Sabrina Brady


9/24/2019

Nick is the most genuine, decent guy I've ever known in the fitness industry. That authenticity comes through from his supreme knowledge of food and exercise, he tailors everything to your individual needs and is with you all the way. He Is real. Such a change from the sales driven short term programs out there and that's what a cynical know-it-all like myself needed. I dropped 4-5 kgs on the program which was my target but more importantly, the composition of my body and mind has changed and I know what I'm doing thanks to him. My journey on this program is just beginning! If anyone is looking at improving their health and mindset, give this guy a try because you will be blown away with the outcome.

Arthur Sarlas


8/25/2019

I did a 12 week bulking program with nick. I can honestly say it has changed my outlook on eating. Nick's program not only teaches you to eat to look the way you want but i found that my sleep improved, my training improved, my mood and energy was a lot better. Most importantly my recovery was better. I would recommend nick knows programs to anyone who wants to build a healthier lifestyle and work towards their goal physique

Jackson Mansutti


8/24/2019

Personalised, fun, easy and ENJOYABLE food programs for all. I highly recommend Nick's programs for anyone looking to live a more positive and active lifestyle- and lose a few kgs in the process! Thank you so much Nick!! 💪🏼

Connie Calvisi


7/28/2019

I heard of Nick through my brother who was previously on Nick's 12 week program and was aiming to bulk up in muscle (which he was able to successfully do on the program). I would always come home and find that the meals he was preparing from Nick's meal plans smelled and looked amazing. That was enough for me to see the effectiveness of his coaching and so I had a 13 week plan done for me. As a result, I was able to significantly increase my muscle mass while simultaneously making drops in body fat and weight. The changes made in this short period of time is a lot more than I expected with great food and enjoyable workout sessions. More so, the routine helped me on more than just a physical level, with my sleep patterns, motivation, focus, determination and organisation all improving as a result. Nick is a down to earth, fun guy who is able to make your goals seem realistic and works with you to achieve them in a refreshing way. Doing this program, you never have to force yourself to eat something you don't want or do anything you are uncomfortable with in order to achieve your ideal self. I would definitely recommend for people 10/10 🙂

Kyle Laguda


5/28/2019

I met nick a few years ago, followed his page and after a low period decided I'd sign up. I went with the 12 week food and training package and finished only a week ago. Nick was always responsive, encouraging, checked in and provided really well structured training and food plans, right down to the ingredients list for my preferred outlet. Mate I can't thank you enough, I can see change physically and am keen to continue the habits you have taught me in eating and training. I think it would be wise to set up something even longer term! This has changed my life from a health and fitness perspective and allowed me to open my mind to many lifestyle changes, increased cognitive ability and feel like I'm on fire !Thanks a lot mate 🙂

Nick Lowther


4/26/2019

Where do I start! This man is a bloody genius with everything nutrition and training wise but the best thing about nick is his personality and guidance. He is there the whole way however you need as any great coach should be. I've tried other coaches for guidance and to assist track me and none offered the support and personalised approach that nick did! Being a trainer/coach myself i was so intrigued with his food and training styles and methods that I wanted to see what he can do for me and in the meantime pick his brain and learn as much as I could! He delivered and taught me an endless wealth of information! During the whole course of my program I never once wanted to quit or had the urge to cheat or go off the course at all ....even during holiday/silly season haha - Managed to lose 6kgs of fat - Gain muscle - Changed my whole approach to food... even the ones I hated haha Nick is the Man! Can not recommend him enough honestly! Most of all this guy is an absolute gentleman with a great Heart and someone who I can actually now call a great friend! ❤️

Macauley Burke


4/26/2019

I just want to start off with Nick really does know!!!! I have just finished his 12 week food program which was 100% designed around my favourite foods and catered perfectly to me. The food program was simple, tasty and easy every week, in all honesty it didn't feel like a diet but simply a healthy and sustainable lifestyle change that taught me how to enjoy food responsibly .This was the best investment I have made into my health, both physically and mentally, so good that I am taking up another 12 week food program with Nick knows. It is one thing to write a food program for a client but what sets Nick apart from anyone else was his proactive approach to checking in and seeing how I was doing during the program. When I emailed or messaged him with questions he always responded to me, I sincerely felt he cared about my progress , helping and motivating me along the journey. An online coach who was always approachable. HE IS THE REAL DEAL!!. If you always wanted to achieve real results do not think about it, sign up to Nick knows. Nick a massive thank you for helping me achieve my goal and can't wait for my next 12 weeks. If I could give 6 stars out of 5 I would.

Danny Alexander


4/25/2019

I have been on Nick's food plan for 11 weeks now and can't believe the results I have achieved,, without starving myself.. The ease of the shopping list and meal plans with the great recipes and huge variety is a big win. My goal was to lose 10kgs over the 12 weeks and that was super easy .. I could still enjoy my treats and was able to still eat the foods that got me FAT and HEAVY and still lose the weight I wanted. I have already lost 12 kgs and am fitting into my old clothes VERY HAPPY... My energy levels are up and I feel like going to the gym of an afternoon as before it was always a challenge. I am super happy with the feedback and support you get from Nick along the way. I have sung the praises of Nick's food program to heaps of my friends and family and would say to anyone who asks me DEFINITELY GIVE IT A GO

Greg Willis


3/20/2019

Big thank you to Nick for helping me through my 12 week food program - the end result was a loss of 10.3kg. The whole experience taught me how to create sustainable eating habits without compromising my time/work. I especially loved how each week was a different set of recipes, and that I was never bored with the program. Nick was very attentive to my feedback and his advice and mentorship throughout was filled with positivity and determination, which was very much appreciated. Sometimes it's the journey that's more important than the destination, and in this case, my journey through Nick's 12 week food program was so enjoyable that I can see myself continuing this lifestyle for years to come.

Michael Aquino


1/26/2019
Customised

100%

100%

Strategic

100%

100%

Practical

100%

100%

Sustainable

100%

100%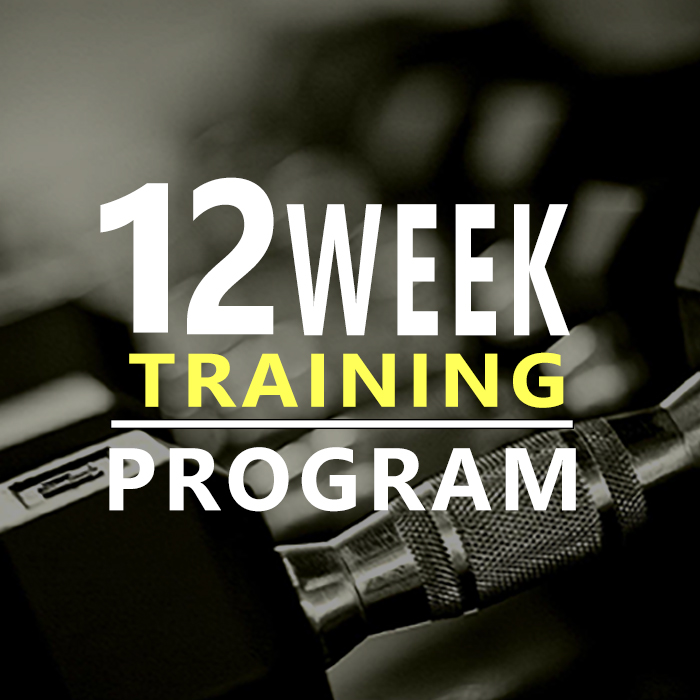 12 Week – Training Program
$

65.00 / week
Buy Now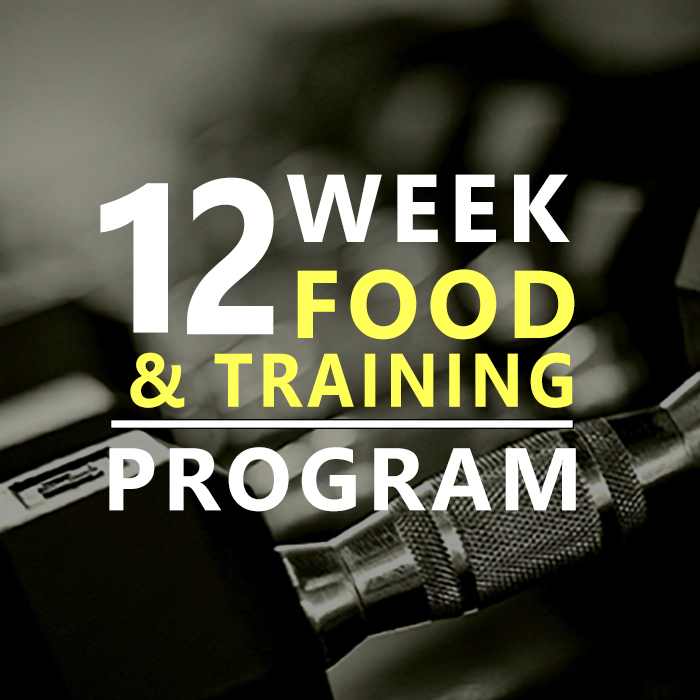 12 Week – Food & Training Program
Sale!
$

90.00 / week
Buy Now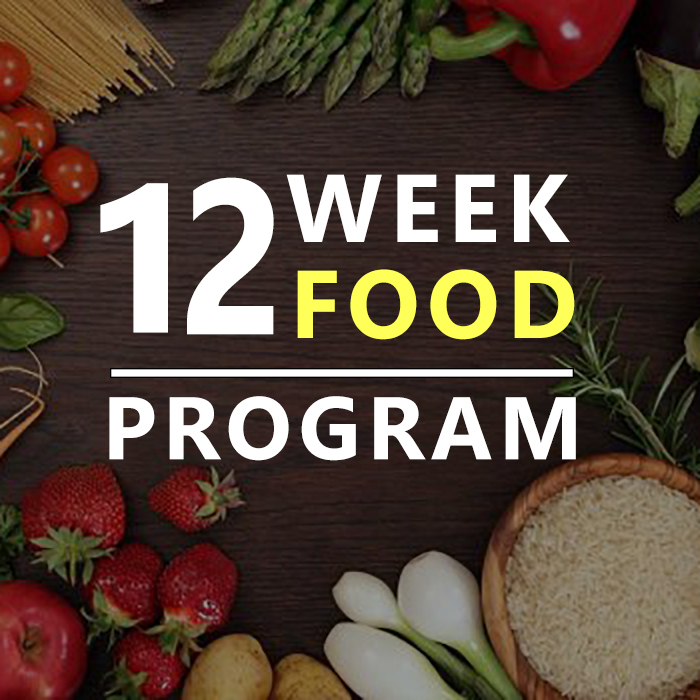 12 Week – Food Program
$

65.00 / week
Buy Now
why you should choose my programs
Fat loss made effortless and enjoyable
Tailored to your individual needs
Comprehensive support and communication
Education for sustainable lifestlye changes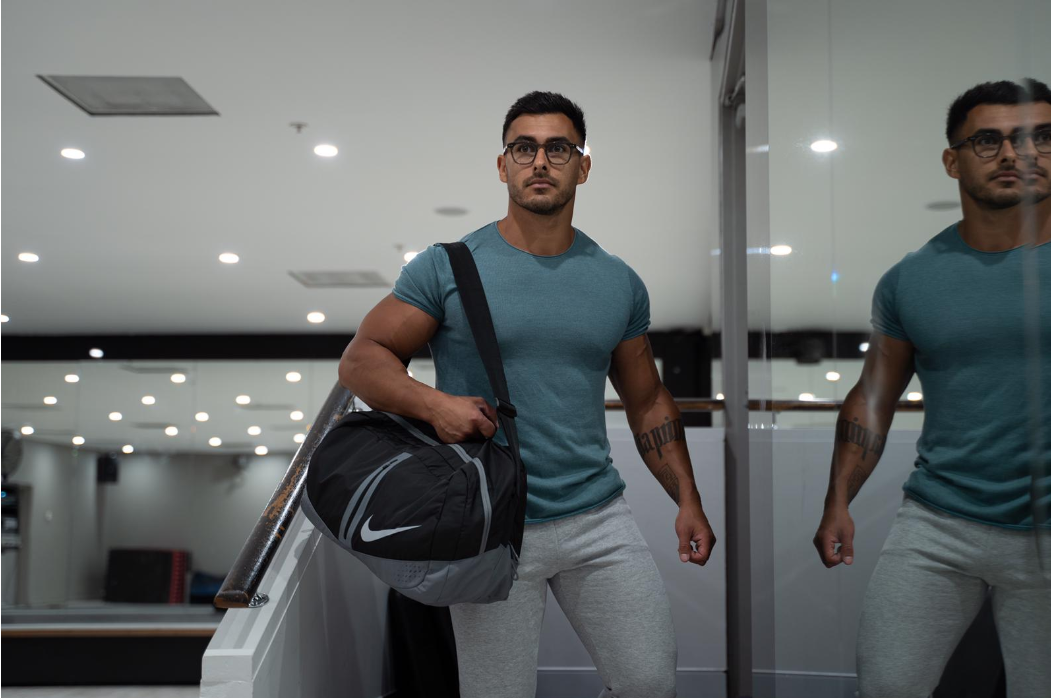 Nick Knows Meal plan simply cannot be beaten!
Every meal is carefully planned and personalised to achieve the best possible outcome. They are super easy to cook, specially for working people like me, and they taste delicious.
I loved the way I have learned to cook with spices and herbs instead of using sugary sauces and/or salt.
Nick is an amazingly understanding and encouraging person. The follow ups and regular check-ins have by far exceeded my expectations and they have helped me being accountable and express my thoughts without the fear of being judged.
I am grateful for all the efforts Nick has put in for me and I wanted to say a big THANK YOU for helping me qualify for the Marathon next year 
🙂 .
Nick you are the best! bring on the next 12 weeks! 
Nick is the most genuine, decent guy I've ever known in the fitness industry. That authenticity comes through from his supreme knowledge of food and exercise, he tailors everything to your individual needs and is with you all the way.
He Is real. Such a change from the sales driven short term programs out there and that's what a cynical know-it-all like myself needed.
I dropped 4-5 kgs on the program which was my target but more importantly, the composition of my body and mind has changed and I know what I'm doing thanks to him. My journey on this program is just beginning!
If anyone is looking at improving their health and mindset, give this guy a try because you will be blown away with the outcome.
Where do I start! This man is a bloody genius with everything nutrition and training wise but the best thing about nick is his personality and guidance. He is there the whole way however you need as any great coach should be. I've tried other coaches for guidance and to assist track me and none offered the support and personalised approach that nick did!
Being a trainer/coach myself i was so intrigued with his food and training styles and methods that I wanted to see what he can do for me and in the meantime pick his brain and learn as much as I could! He delivered and taught me an endless wealth of information! During the whole course of my program I never once wanted to quit or had the urge to cheat or go off the course at all ….even during holiday/silly season haha
– Managed to lose 6kgs of fat
– Gain muscle
– Changed my whole approach to food… even the ones I hated haha
Nick is the Man! Can not recommend him enough honestly! Most of all this guy is an absolute gentleman with a great Heart and someone who I can actually now call a great friend! ❤️
If you have any questions about our programs or would like some more information. Get in touch with us